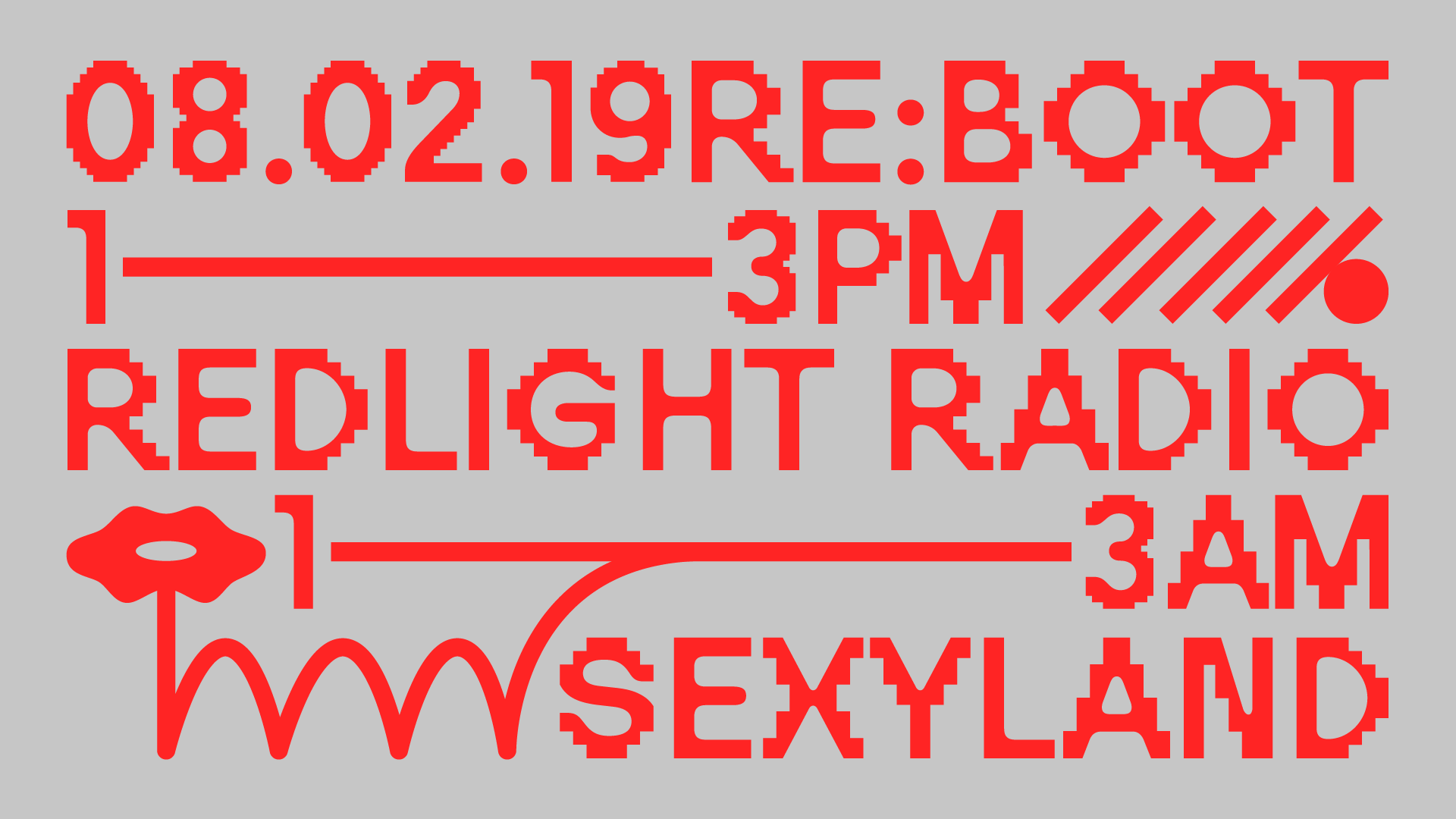 RE:BOOT
Visual Identity (2018 – 2019)
Visual Identity for
RE:BOOT
– a collective of artists, designers, researchers, DJs and promoters from Hamburg, Frankfurt and Berlin.
Aiming to renew the perception of non-western subculture they're working in close cooperation with Europe's biggest African Music Archive, called AMA.
As a bookable DJ act they deliver eclectic DJ sets containing exclusive never-heard records of the archive in combination with contemporary dance productions which are based on non-western rhythmical influences.
Font Design by
Jan Novak